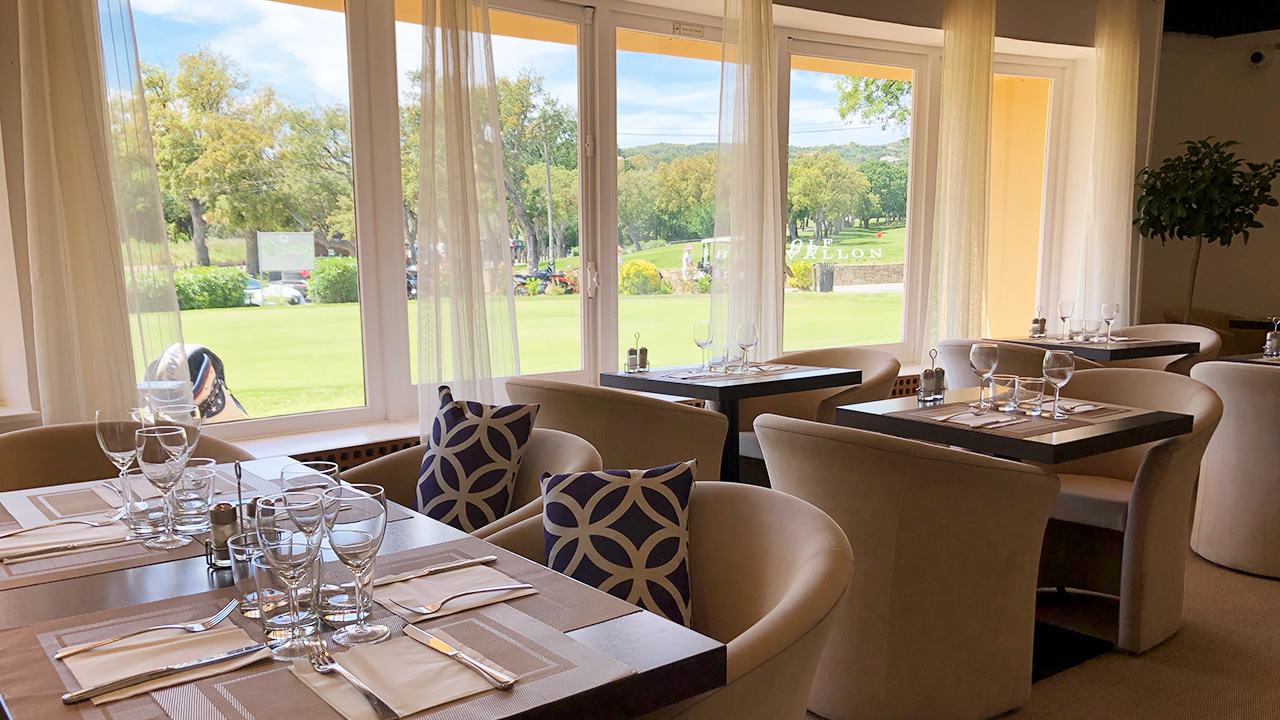 About
Club House //
The Club House is located in the heart of the Beauvallon Golf Club.
The restaurant, OPEN TO ALL, golfers and non-golfers, welcomes you all year round. Our establishment is located in Grimaud in the Var near the seaside in the Gulf of Saint-Tropez. We have a magnificent shaded terrace with its outdoor bar area and a large indoor room divided into two cozy spaces.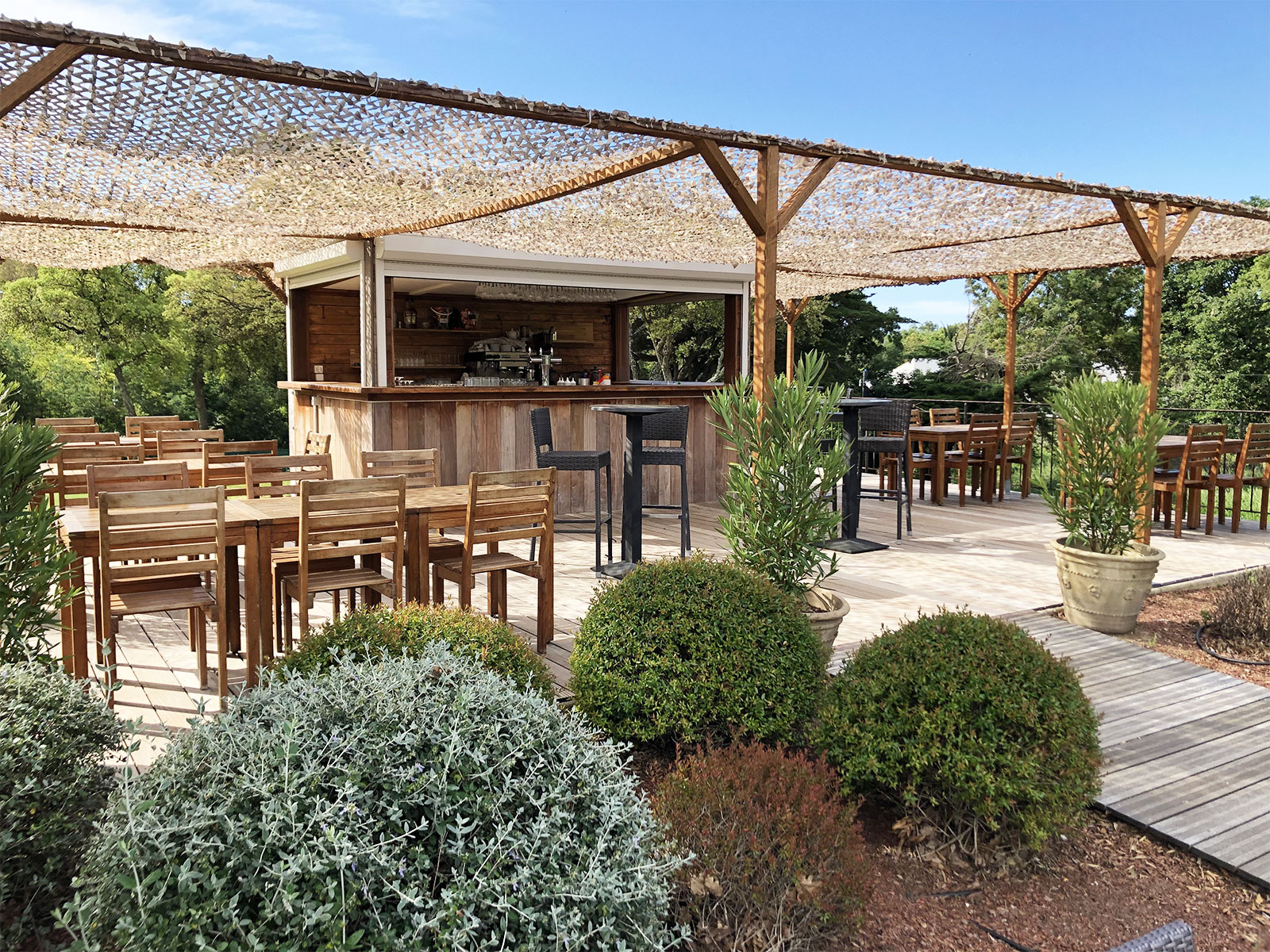 a bit of history and cooking
Club House Restaurant //
The restaurant is located in the heart of the Beauvallon Golf Course.
Created in 1921, the golf course covers 40 hectares with its 18-hole course.
The Club House building was designed and built in 1927 by architects Pierre Chareau and Bernard Bijvoet.
Since 2018, the restaurant team has been welcoming you to the Club House for a peaceful lunch in its green setting.
A whole new cozy and relaxed atmosphere awaits you to savor a moment of gustatory relaxation.
The restaurant offers you both traditional and modern cuisine with a new palette of savory and sweet flavors.
Bon appétit!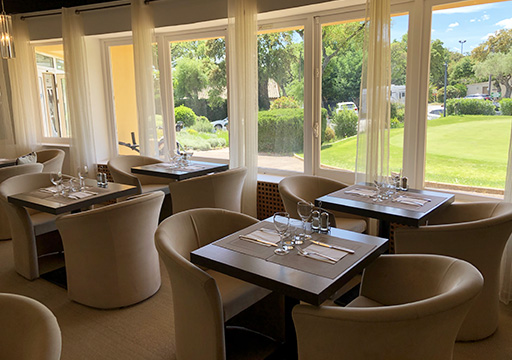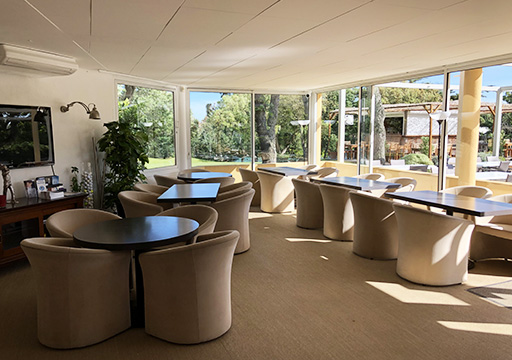 Lunch menu
Today's special
+
Café gourmand

Lunch Service
Season 12:00 PM – 4:00 PM
Out of season 12:00 PM – 3:00 PM

dessert
Dessert menu
available all day
for a sweet break

Snacking / Take away
Snacking & fresh drinks take away.
Snacking service after 4:00 PM*
in season*
place your order

drink service all day
Fresh or hot drinks
available all day
Dessert menu / snacking
Snacking service after 4:00 PM*

Reservation
Book your table
Place your order
Take away order
Contact us

Terrace
Take advantage of our shaded terrace area

Parking
Parking available in front of the Club House

Wifi – Golf +
Wifi available
Channel broadcast Golf + CanalPro

Events
Meal, competition, cocktail,
birthday, business meeting …

Pro Shop
Mont d'Arbois Sports
Golf de Beauvallon Pro Shop

Beauvallon Golf Club
Beauvallon golf course and its 18-hole course